The Old Fort MacArthur Days fundraiser
became the first multi-cultural event in
California with the addition of the Lego IX
Hispana Roman group. From there the
event has become the oldest multi-cultural
event this side of the Mississippi River.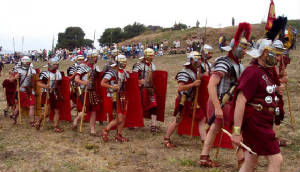 Lego VI
The Roman groups have merged into one
large organization and have asked for more
room in order to make its presentation.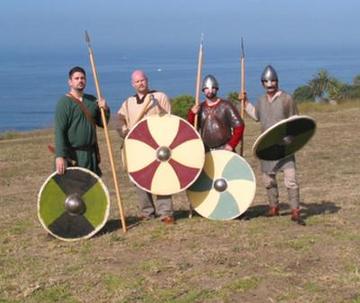 The Vikings