14-inch Disappearing Gun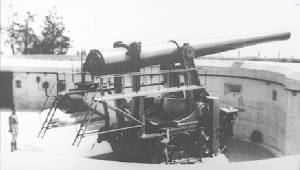 Remember!
'Old Fort MacArthur Days'
is the annual Living History and
Fundraiser event that support
the Fort MacArthur Museum,
A Special Facility
of the City of Los Angeles
Department of Recreation and Parks.
Event Dates: Saturday & Sunday
13th & 14th July 2013

Read All Rules and Regulations On
'The Updated Rules' Section Page.
BE SURE THAT YOU READ
AND UNDERSTAND RULE #14.
Your Participation In The Event
Will Depend On Your Obeying
And Understanding This Rule.


For the complete history of
Fort MacArthur and its Museum,
check out the museum's web site.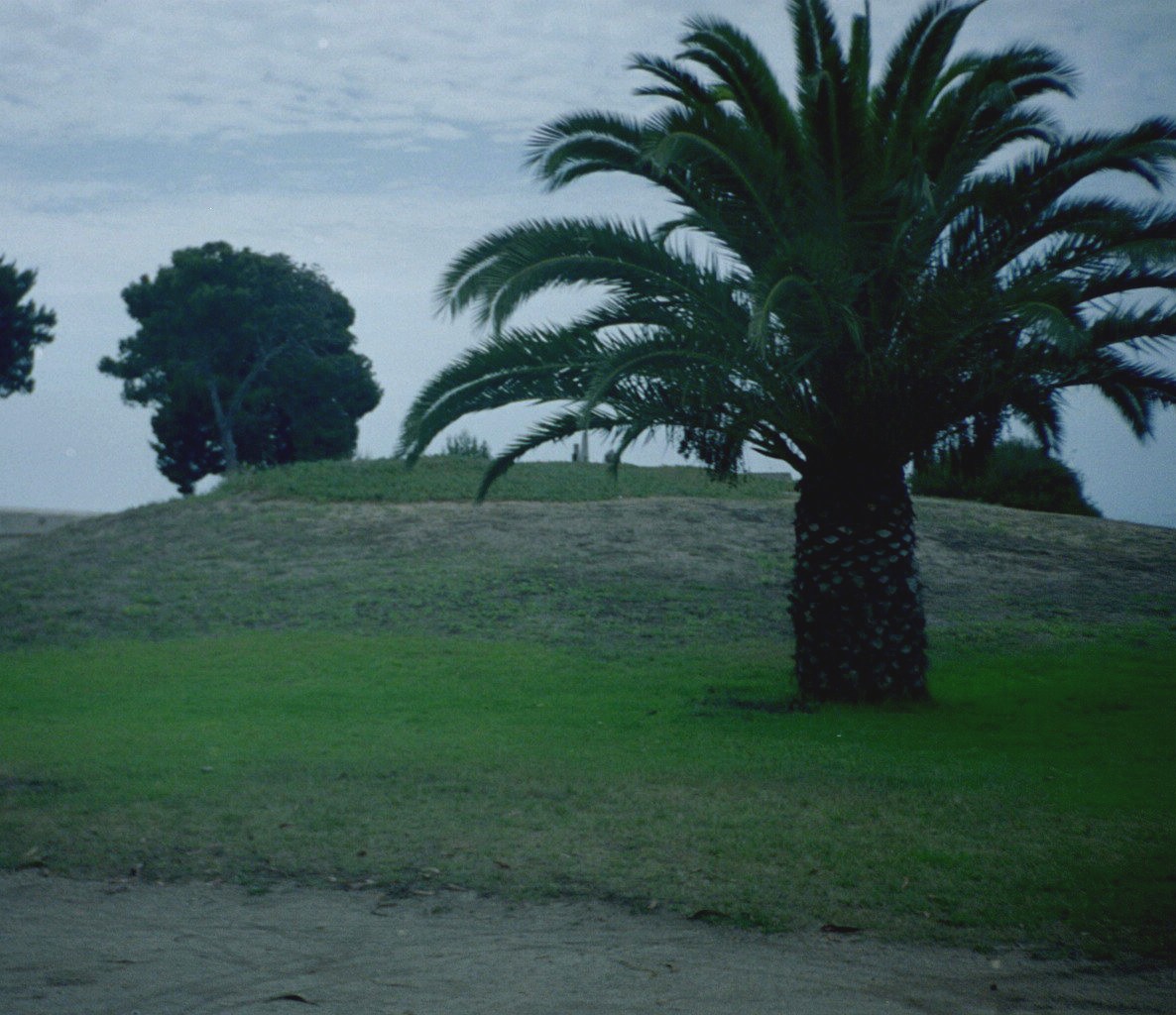 The Museum Ground Before The Invasion Of The Troopers For The Event.
To OFMD
Participating Groups:

Make sure the leader read all
the information on this web
site. Every group must be
informed of all the new changes
made! Remember, there is NO
Excuse having the group barred
from future OFMD events for
breaking the rules. You must
contact Lou Lopez if you have
any questions, comments, etc.